Yeah, I'm so thrilled! Today my delayed christmasgift from my SO has arrived. I have been bugging him about the choice between a Silhouette Cameo or a Cricut Explore since November. After long deliberation I chose "team" Cricut. Mainly because it can cut through wider variety of materials than the Silhouette Cameo.
But than it turned out it wasn't that easy to order a Cricut Explore in the Netherlands. I couldn't find any shops in the Netherlands or Europe who have them in stock and most American shops don't ship to the Netherlands and if they do it would be easier to just book a ticket and go get it myself. Just when I was about to give up I found that Ebay-shops do ship intercontinental and at a reasonable rate. And they handle shipping and customs for u. So yesterday a big package arrived from the US.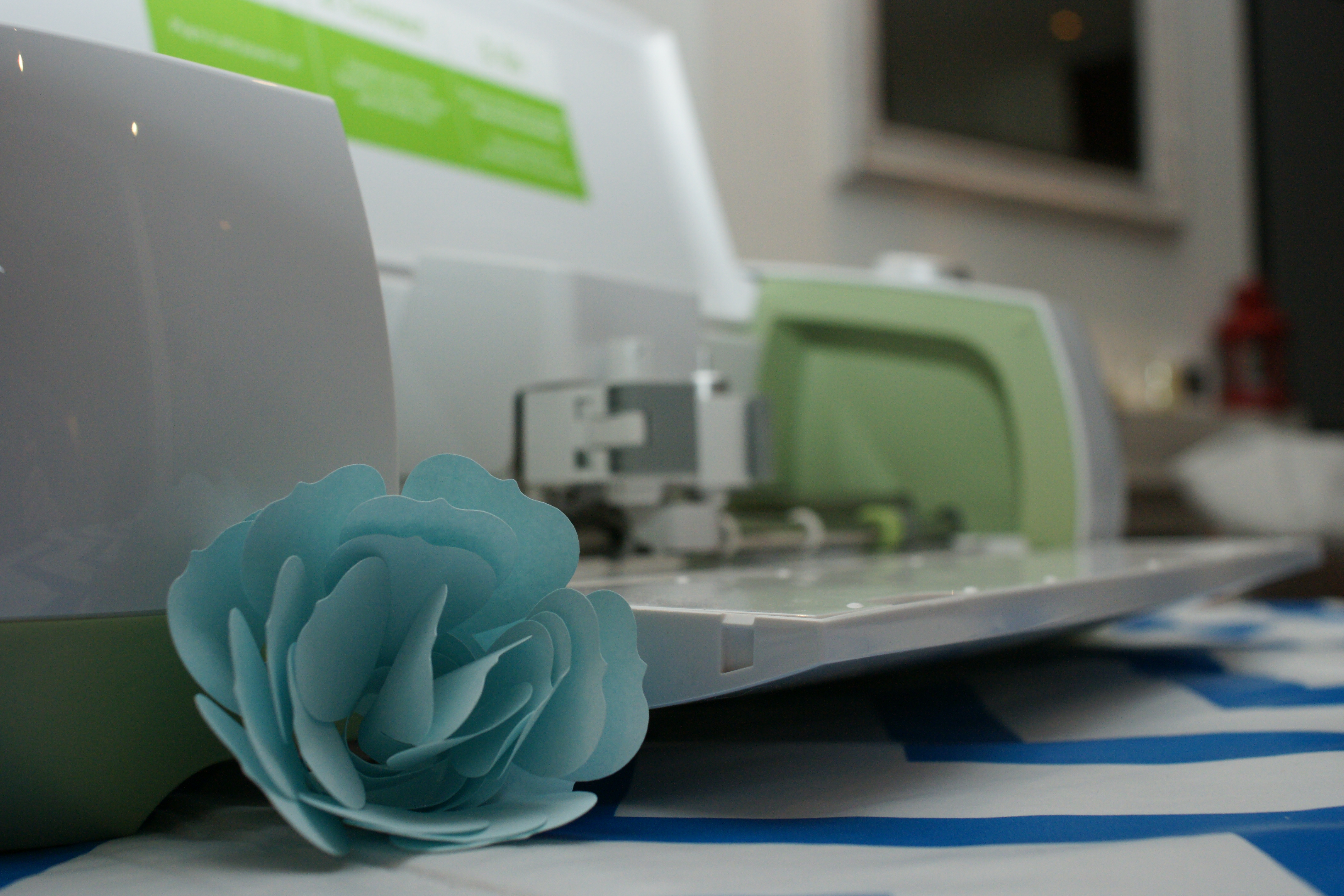 The Cricut Explore came with a startupset and really easy to setup. We where up and running in about 45 minutes. We made the "Thank you" setupcard and I can't wait to start doing my own projects. Today I am ordering some flockfoil, fexifoil, vinyl and other materials. So check back later for an update.