Every holiday the question daunts: "What are we gonna do?" To solve this problem we started making a vacation activity list every big holiday. This year I designed a free printable summer activity list you can download free of charge. I hope it makes your vacation more relaxed.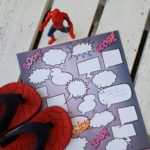 Last year we started doing holiday activity lists. At the beginning of each holiday we sat down and made a activity list with our boy of things we want and needed to do during that break. So whenever he (or I) didn't know what to do that day he would walk over to the activity list and check out if there was anything on it he liked to do that day.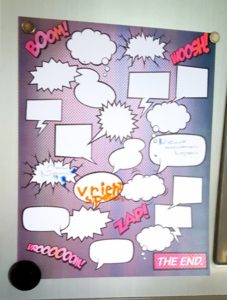 Last year we would just write the activities on a blank sheet of paper and decorate it with drawings and other crafts. This year I designed a free printable summer activity list to take his list to the next level. I'm sharing it here to make the start of your holiday more relaxed. Because which mommy doesn't need a relaxing start of the holiday? Right?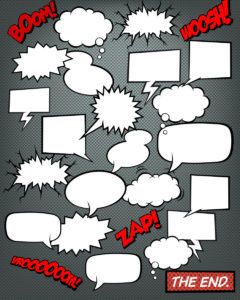 I used picmonkey to design the free printable summer activity list. Picmonkey is a free online photo editor and design tool. I used the free options to create this summer bucket list but they also have a royale membership which gives you endless design and editing options.
I hope you have an amazing, relaxed holiday ans please let me know what's on your summer activity list!